Welcome, Ethos and Values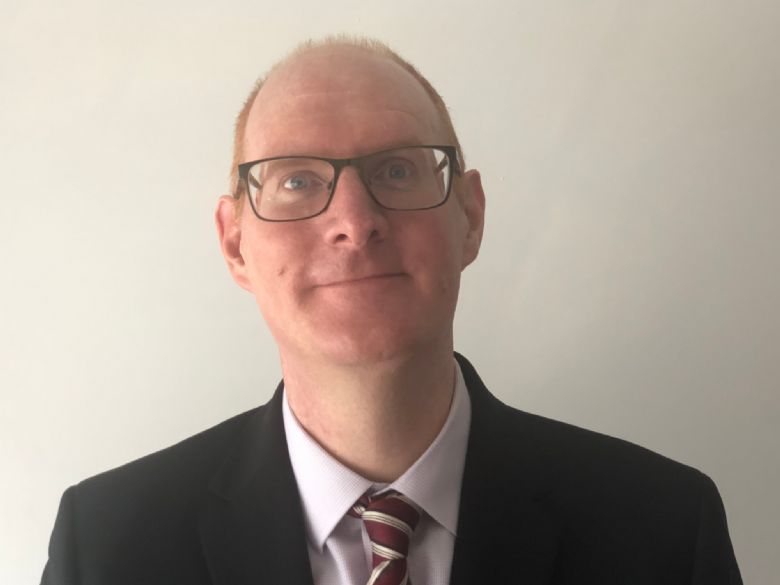 Larkmead is a happy, successful school that nurtures character through our ethos of "one community, individual minds, creating futures."
'One community' means that we value each member of the Larkmead family. Our caring and supportive culture develops students and staff, with a focus on mutual respect, well-being and the power of working together. Our excellent pastoral care supports and encourages every student through compassion, security and confidence. Our positive and effective behaviour for learning enables all students to succeed and make good progress.
'Individual minds' encourages personality, flair and diversity, the spark in our students and staff that makes Larkmead such a thriving and exciting school. Our students learn new skills and develop new passions through curiosity, challenge and celebration in a school where they can be themselves and flourish.
'Creating futures' means inspiring ambition, resilience and ingenuity. High expectations provide the springboard for personal success every day, in examinations and on into the future. Careers education at Larkmead is award-winning and exemplary, just one strand of ensuring that students are well-equipped and confident. A Larkmead education is for life, giving each of our young people the opportunities, passion and confidence to head out into the world, ready for the exciting challenges ahead.
The Larkmead Promise captures the experience of our students and staff and sets out our ambitions for the future. The film on our website shares the full detail behind these headlines:
At Larkmead we will work together to help you to achieve your ambitions, hopes and dreams. Larkmead is a very special school and community, with wonderful students and staff. We believe that everyone can achieve great things.
At Larkmead there is a whole world of exciting new knowledge and skills to learn, opportunities to embrace and challenges to meet.
Larkmead staff really get to know you so that they can support and encourage you to achieve your very best.
At Larkmead you will develop your character, the qualities that make you a good person, a good friend, and will set you up for the future.
At Larkmead, everyone matters and makes a difference.
At Larkmead you will be develop your self-confidence and do yourself proud.
Larkmead is a happy, caring community with high expectations and ambitions for everyone.
Larkmead is packed with wonderful opportunities and specialist facilities.
At Larkmead you'll enjoy a wealth of enriching experiences.
Larkmead's vibrant Sixth Form is an inspiring pathway to success.
At Larkmead you will know that you are part of something special and that you are special too. You will be able to push for personal excellence as you make your ambition your special mission. You will enjoy the sense of pride that comes with knowing you have achieved your best. You'll know that you are an important member of one community, where you can be yourself as an individual, and where you are creating a very bright future.
Our website gives you a sense of life at Larkmead, but that is no substitute for seeing our school community in action. To discover more and meet our fantastic students and staff, please contact the school and we'd be delighted to share all that makes Larkmead special.