A Level Examination results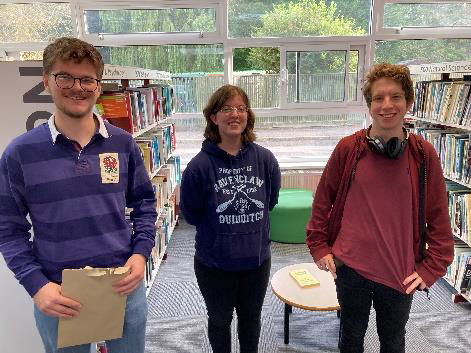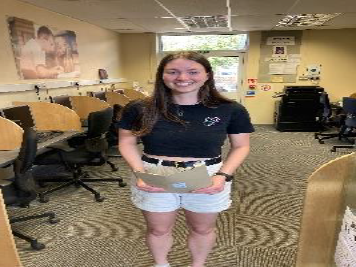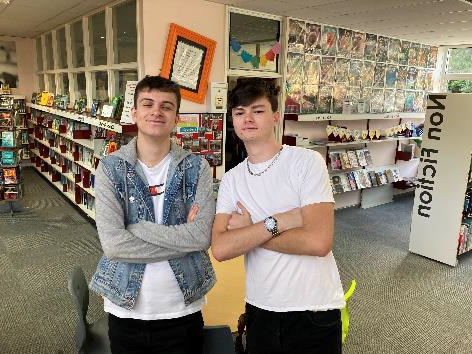 Smiles and celebrations across the school, reflecting impact of students' engagement and commitment as well as the focus, care and expertise of Larkmead teaching staff.

Larkmead Sixth Form has an established track record of great progress and achievement for students, with value-added consistently in the top 10-15% of schools in the country.

At a time when the national news stories were around tougher grade boundaries, we are very proud of the achievement of students across our comprehensive Sixth Form.

A-Level students this year collected their envelopes and results that secured their next steps and destination, be that universities in the Russell Group, courses around the country, apprenticeship or employment.

As The Larkmead Promise says:
Larkmead's vibrant Sixth Form is an inspiring pathway to success. You will make the most of our specialist study facilities and enjoy time with friends in our renovated Sixth Form social centre. You will benefit from the pastoral care, high expectations, wider enrichment and dedicated teaching that achieves outstanding value-added results. You will take a lead in school and in collaboration with our wider partnerships. You will move on from Larkmead to university, apprenticeship or employment with great qualifications, great friends and great memories, ready to meet your next challenge and enjoy the opportunities ahead of you.

Thank you to all our Year 13 students for all that you have contributed to life at Larkmead in your time at the school. We wish you every success in the future.