consultation on Admissions Policy 2022-2023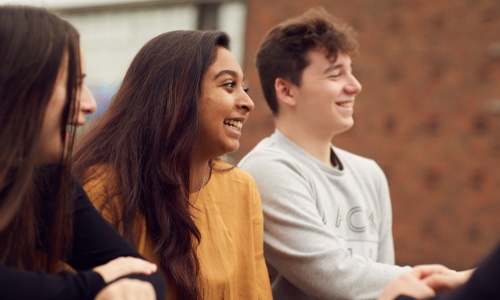 Consultation on admissions policy for the 2022-2023 academic year.
We are looking to introduce a new admissions policy for entry to academic year 2022-2023 and we are now asking for feedback from all interested parties. Please download the draft policy from the link below and let us have your comments, either through this ONLINE FEEDBACK FORM or by email to Vicky Roberts at InformationTeam@vale-academy.org

Download Draft Admissions Policy 2022-2023 (add link)

Consultation will close Friday 15th January 2021.